1. What are some good questions to ask a DJ before hiring them?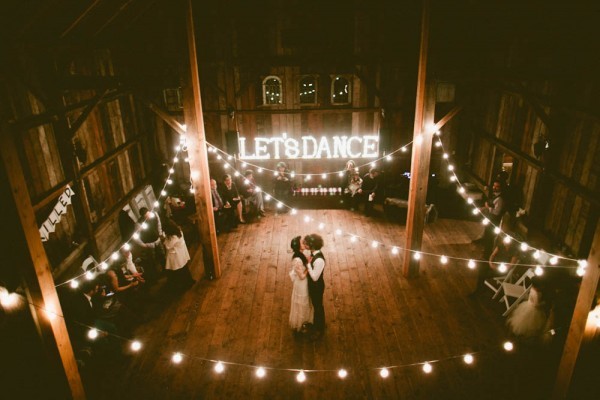 -How early does the DJ arrive?
-What is your procedure should the DJ get in an accident on the way to the event?
-Is there a backup DJ? What happens if you arrive and realize you have a faulty speaker?
-What happens if your computer breaks down in the middle of the night?
-Do you play songs live or are you just throwing on an iTunes playlist or automated DJ program (which anyone can use)?
-Are you screaming on the microphone constantly or is it professional, minimal and informative when needed?
-Do you play the stereotypical wedding songs (YMCA, Celebration, We Are Family, Macarena, etc…) or will you make my wedding different and unique?
-Will you take requests from the guests throughout the night and how will you filter those to coincide with the bride and grooms' tastes?
-Do you play songs with explicit lyrics?
-Do you stick to the timeline times specifically or do you bend and mold the night to fit the crowd as needed (and how)?